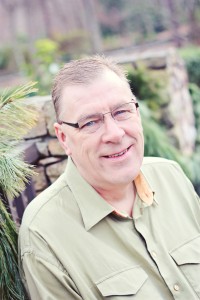 Meet Our Director, Tom Barron
Tom Barron is the Pastor and the Executive Director of the House of Prayer. He has been a pastor for many years. Tom and his wife Mary have 3 children and 3 grandchildren. They are all born-again Christians that have dedicated their lives to serving the Lord. After being released from a kidnapping experience while on a mission trip in Haiti, Tom heard the Lord speak to him, immediately before his release, through the Word of God found Isaiah 60:1 "Arise, shine for your light has come, and the glory of the Lord has risen upon you." This word brought forth a passion and mission to bring new life to those captive to drug and alcohol addiction. The vision for the House of Prayer the Lord gave to him was birthed in 2008 and continues to unfold today. Glory be to God!!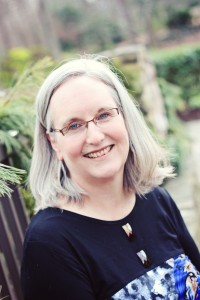 Qualified Professional, Mary Barron
Mary Barron, Tom's wife joined the House of Prayer as the qualified professional in 2008 after working 25 years in health care as an occupational therapist. I am thrilled to be able to share our Lord Jesus Christ who is the deliverer and healer, watching his miracles and work in the men at the House of Prayer daily!! 
 I want to be a "Presence" carrier… my life a worship offering…here I am, Lord, send me!!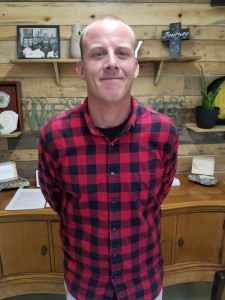 House Manager, Matt Kellam
I am from Virginia Beach, VA. I came to The House of Prayer March 31, 2017 lost and broken with no hope for a future. Shortly after I arrived, I accepted Jesus Christ as my savior and He gave me new life. Of all the places I could have gone to grow closer to God, He chose The House of Prayer in Jamestown, NC. I'm SO glad I came here and let God transform me. I'm SO blessed I am able to serve God and The House of Prayer ministry.
.
.